YOUR CHURCH SOCIAL MEDIA SOLUTION
Spend less time creating and more time engaging with instant access to unlimited graphics and social media scheduler.
SIGN UP NOW
LEARN MORE
CHURCH BUTLER DOES THE HEAVY LIFTING

RECLAIM
YOUR TIME
Creating a social media presence is important but time-consuming. Our services will save you hundreds of man-hours per year.

INCREASE ENGAGEMENT
Church community doesn't begin and end on Sundays. Our systems help you increase engagement with your community throughout the week.

GROW YOUR COMMUNITY
Foster community and camaraderie with your congregation and visitors by utilizing our creative graphics and services on every social network.

ENJOY WHITE GLOVE SERVICE
Save even more time and money by working with one of our concierge services to schedule social media posts or first time visitor email sequences.
Social media is the most effective method of outreach according to 46% of churches.– Buzzplant
74% of churches do not have a paid staff member to update their church's social media pages. – Buzzplant
Churches with Facebook pages engage a following the size of 166% of its congregation. – Unstuck Group
Reaching new people in your community requires a lot of investment of time and energy. What's a solo pastor to do if he or she doesn't have a team to help with church marketing or social media? Partner with us! We help by providing training, resources, concierge options, and unlimited social graphics for every day of the year. – Kenny Jahng
The average click-through-rate is 115% higher for church emails that include at least one social media link. – Anthony Coppedge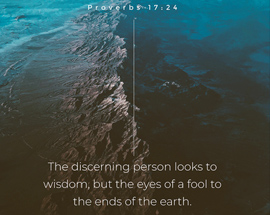 UNLIMITED SOCIAL CONTENT
Gain access to our full library of over 2,000 social graphics and videos. From daily scriptures to challenging questions to animated graphics, you'll get access to our full library with one low monthly fee.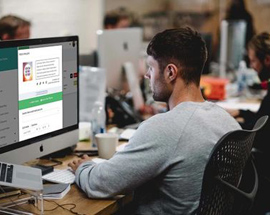 SCHEDULER & CONTENT FINDER
You can leave behind the hefty monthly fees of Hootsuite, Buffer, Planable, etc. Our unlimited graphics subscription comes with a post scheduler that works directly with Facebook, Instagram, and Twitter.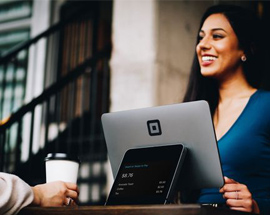 WHITE GLOVE SERVICE
Reclaim even more time with our scheduled-for-you service. We'll schedule up to (2) social media posts a day following our "Chips & Dip" content framework. Plus we have options for custom graphics each month.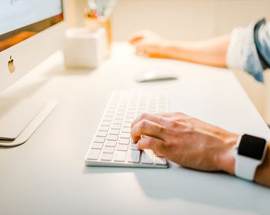 REPEAT VISITOR MACHINE
Create an ongoing relationship with your first-time visitors using our done-for-you email system. Our year-long sequence is designed to nurture first-time visitors into repeat attendees.
ORIGINAL CONTENT ADDED EVERY MONTH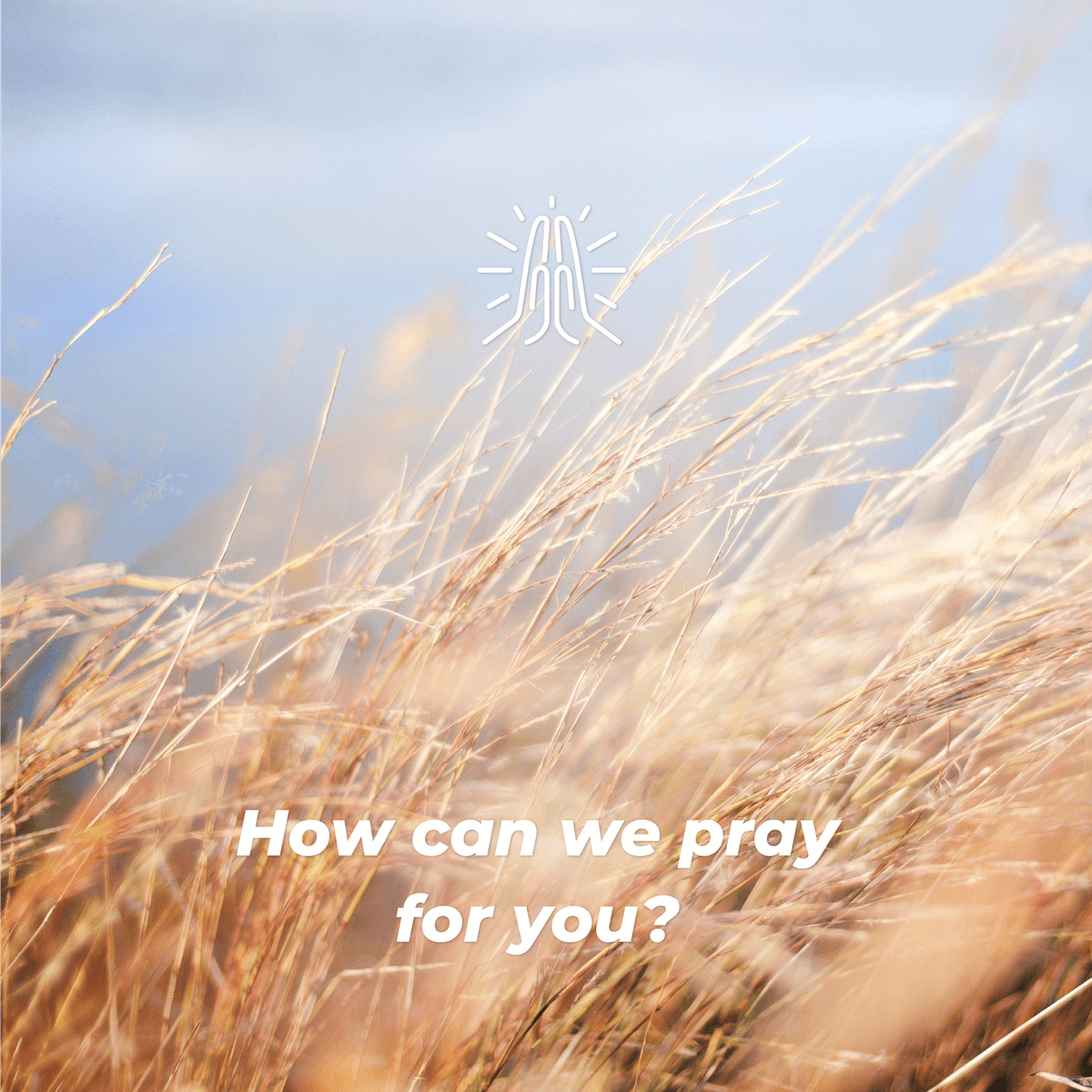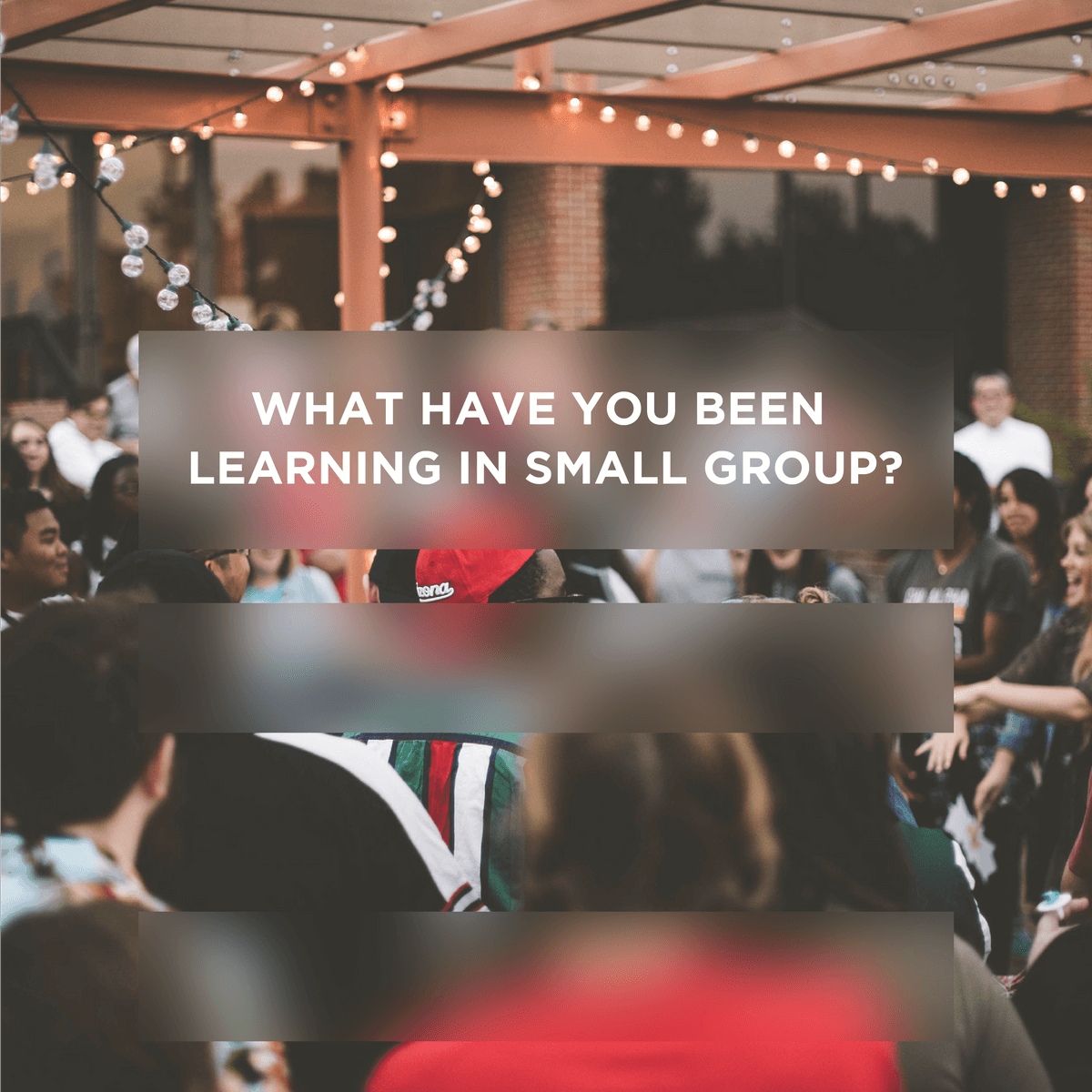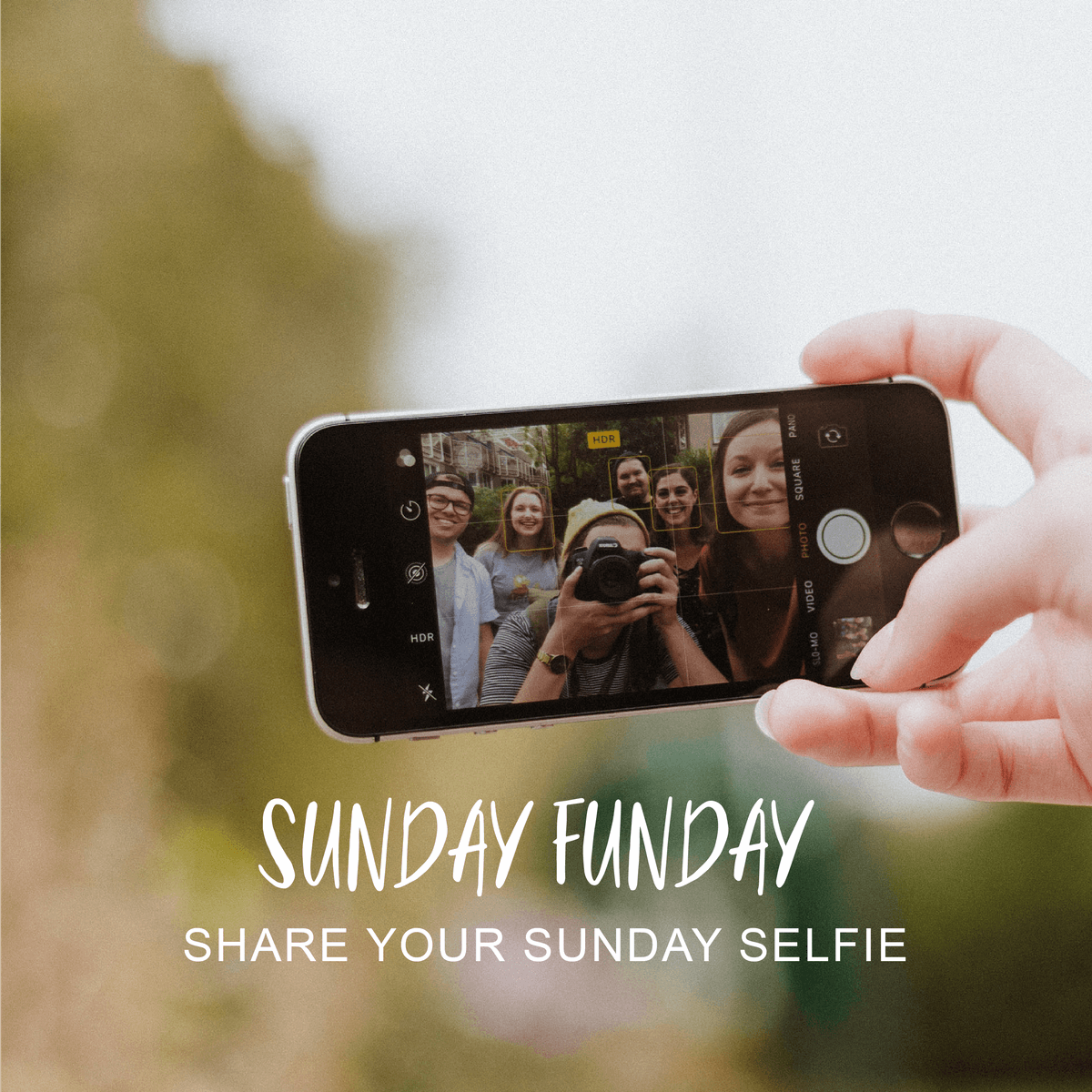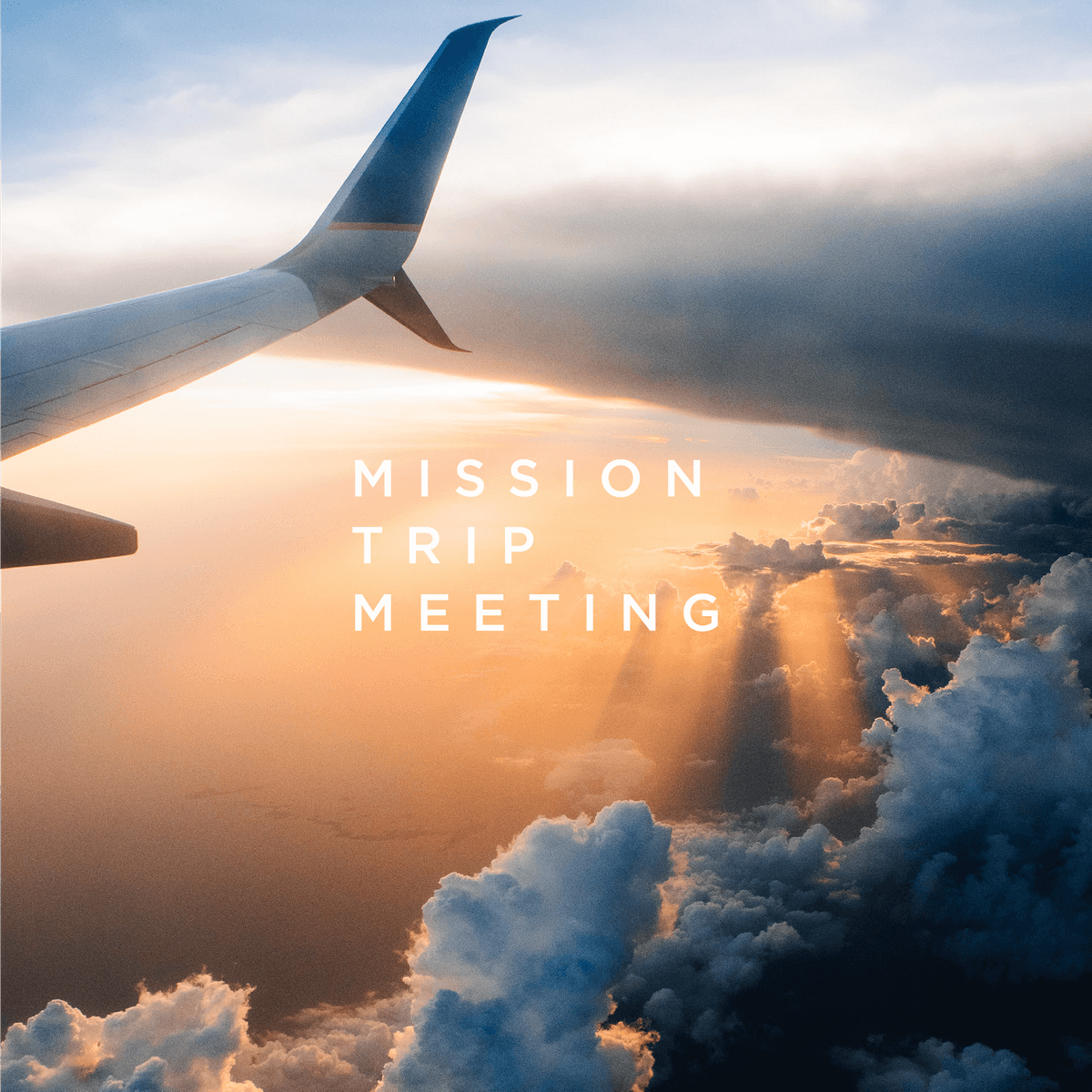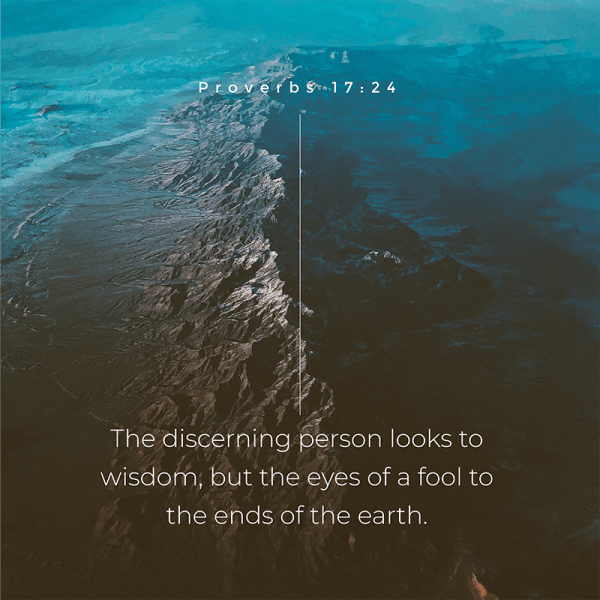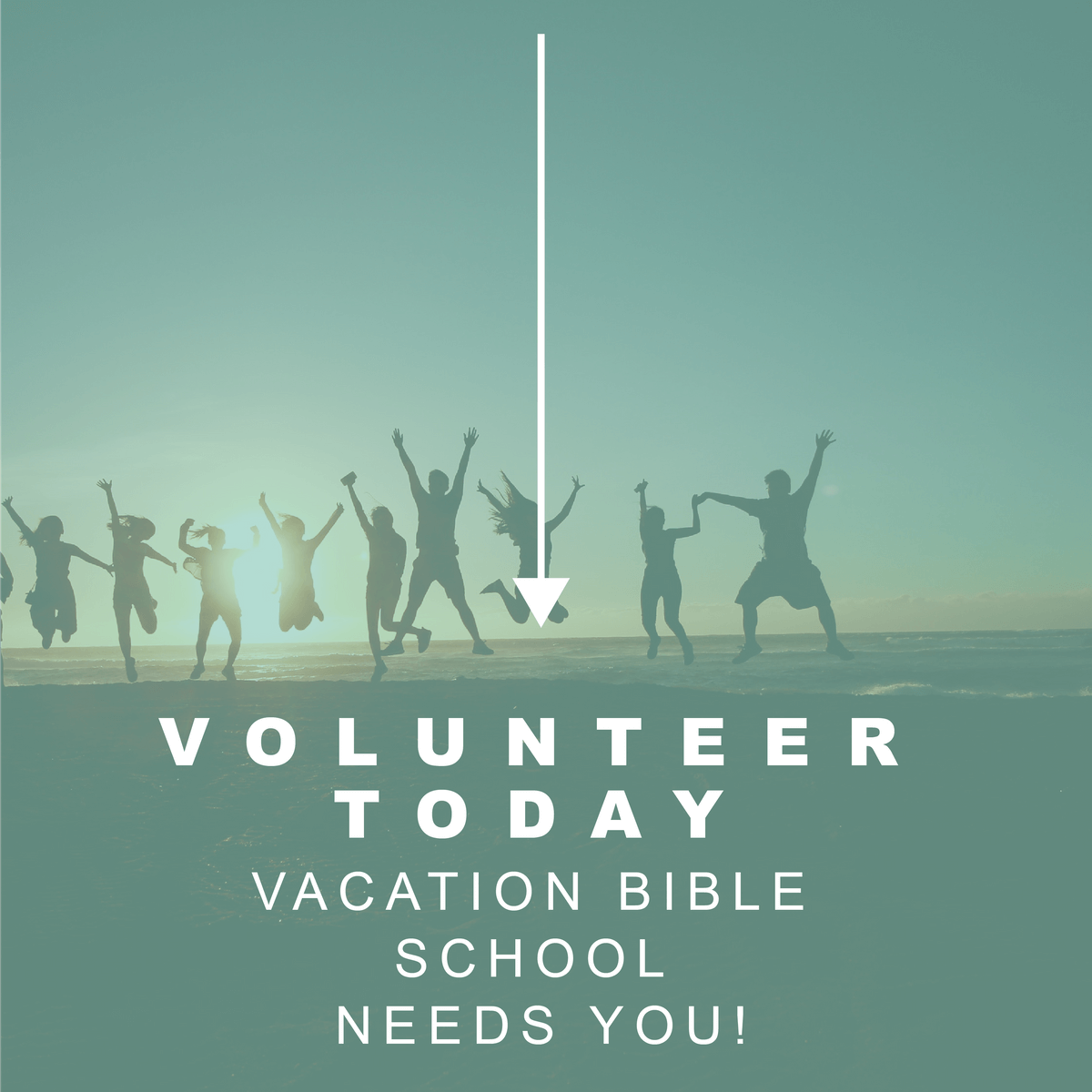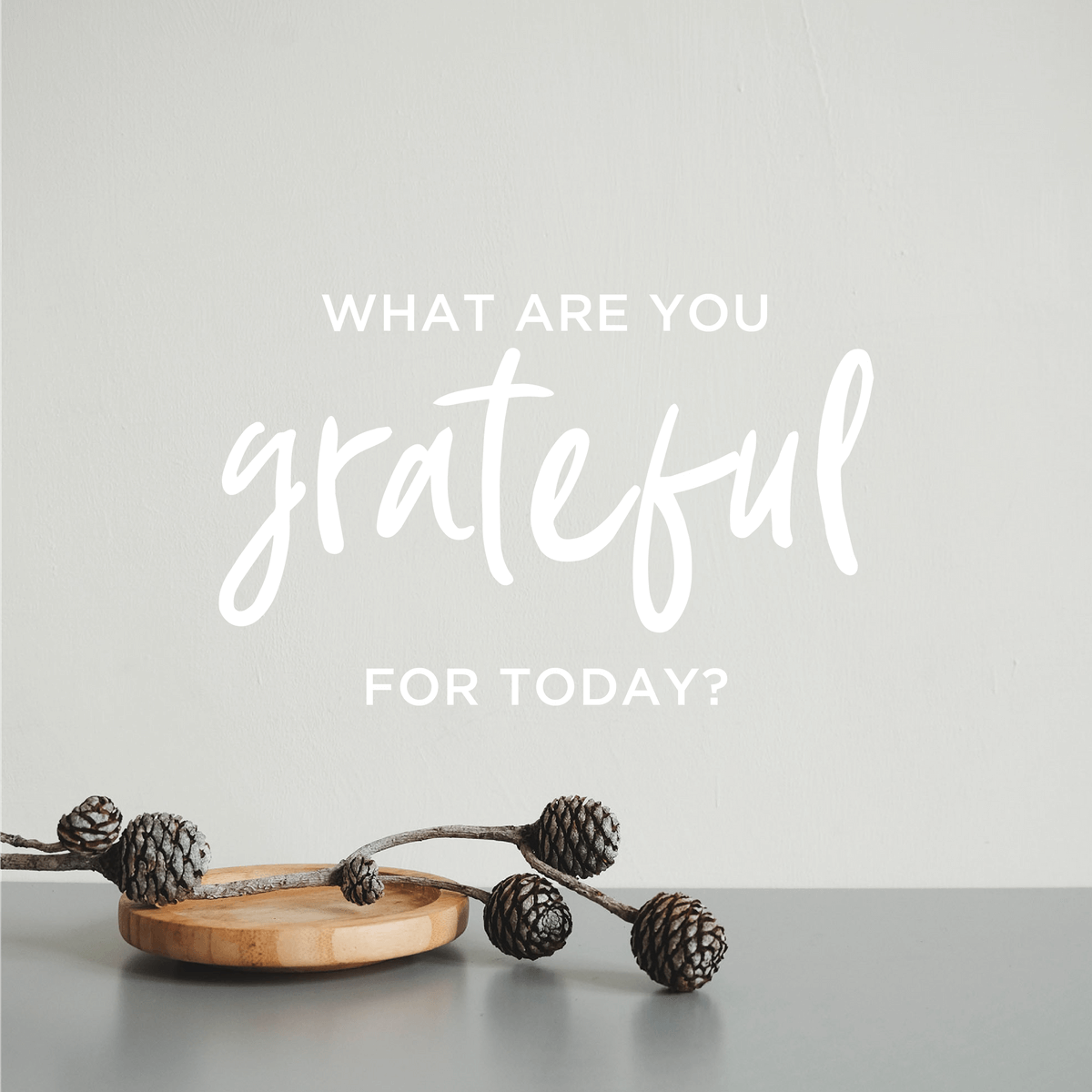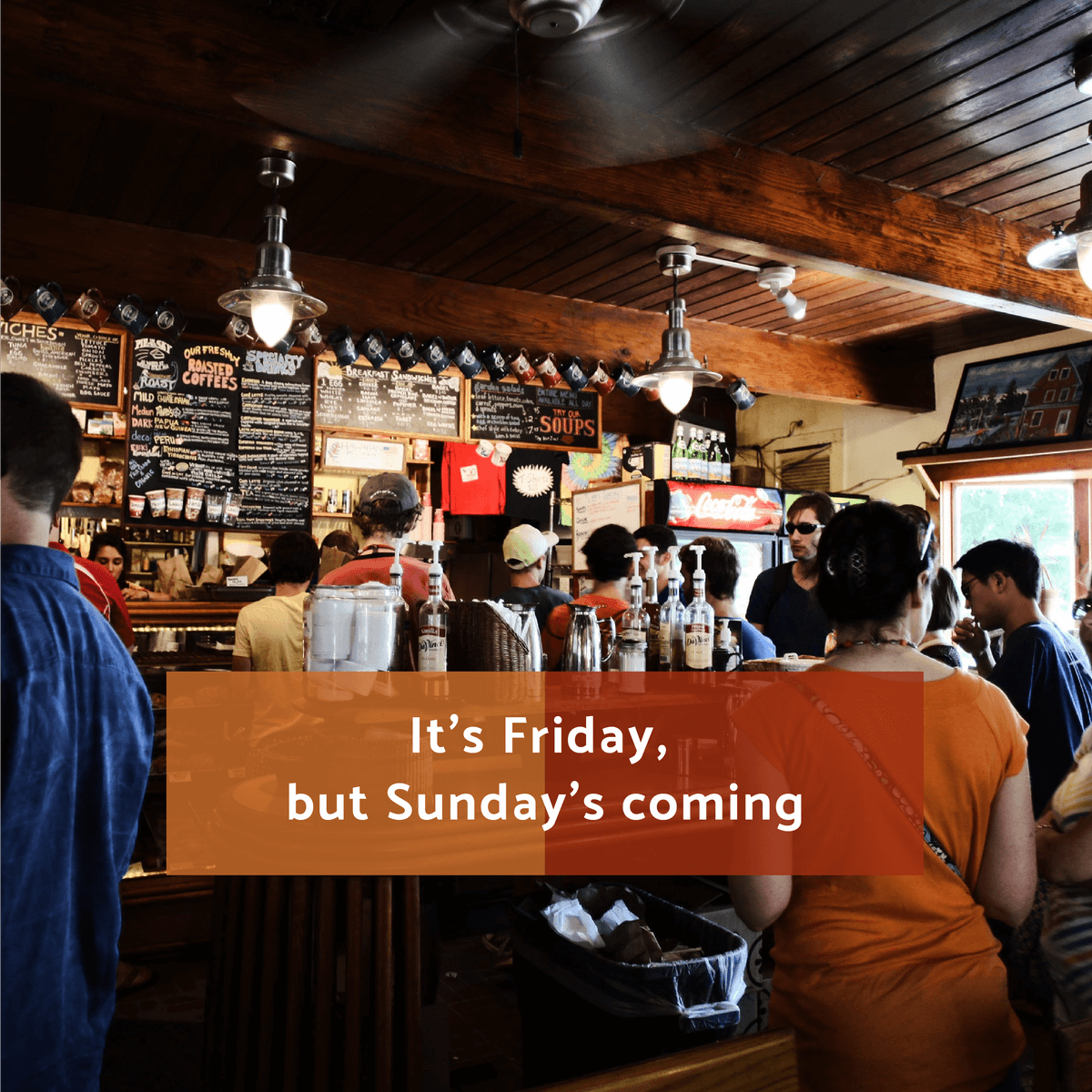 TRUSTED BY CHURCHES ACROSS THE COUNTRY
"The unlimited graphics and email concierge services solve our challenges around finding enough time, staffing and resources for an effective social media & ongoing first-time visitor communication strategy."

Peter Gowesky
Lead Pastor
Hope City Church
"With Church Butler, you get access to experts who genuinely know how to leverage social media to help your church reach more people. They help you use 21st-century technology to share the 1st-century message."

Dave Adamson
Social Media & Online Pastor
North Point Community Church
"Having the ability to access great quality content already prepared for me makes my social media life so much easier to manage. Especially when you are running multiple social media accounts across various platforms. Thanks Church Butler!"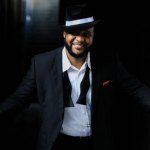 Sly King
Social Media Coordinator/Online Campus Coordinator
The Worship Center Christian Church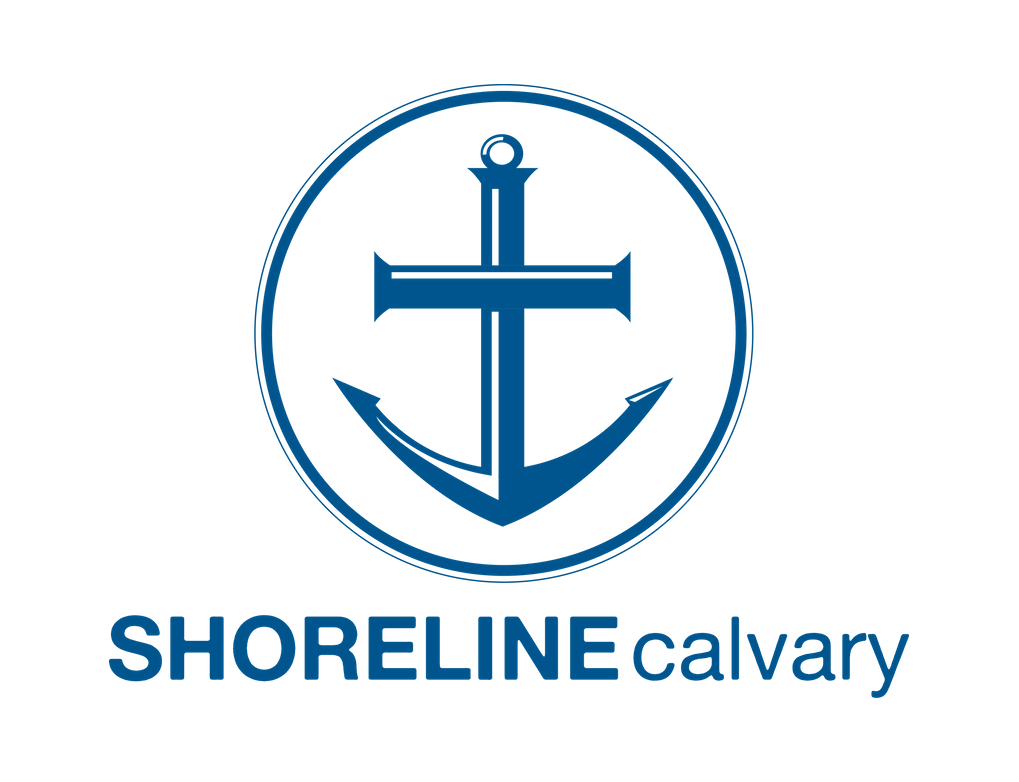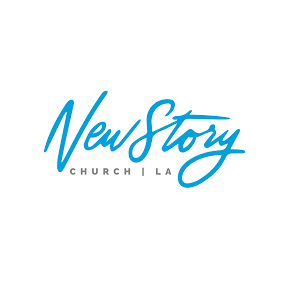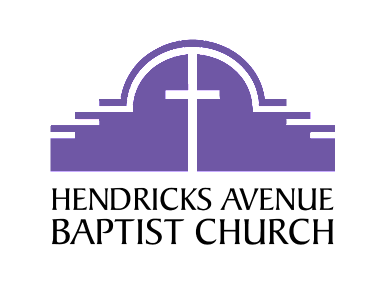 Choose Your Service
Compare our social media solutions, and choose the one that fits your church.
Create an Account
Create a Church Butler Account and make your payment. We guarantee the security of all payments.
Find Your Graphics
Get instant access to unlimited graphics and a social media scheduler.